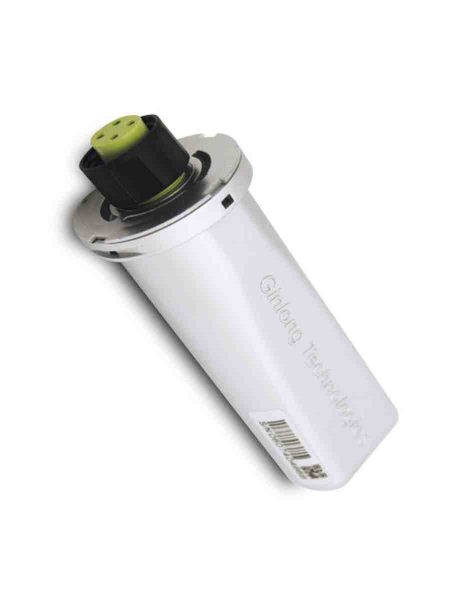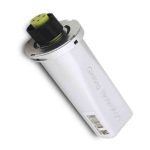 Solis ethernet adaptor
Enter code GIVEME10 during checkout for £10 off your inverter order! (Online orders only)
£45.00
"Do these prices include VAT?"
All our prices are fully inclusive of VAT.

"How much is delivery?"
Delivery is included too. For Scottish Highlands and non-mainland, supplements apply which will automatically update during checkout.

"Are there any extended warranties available?"
Yes, inverter warranties can be extended and this will be offered to you during checkout.

"What about monitoring?"
All our inverters have low cost monitoring solutions which will be offered during checkout. All PV systems should include monitoring to avoid lost FIT revenue in the event of a fault.

"Can I really fit my own inverter?"
It's a straightforward task for a competent DIYer. Click here for our guide.



Description
Note: This product is only available for sale alongside a new Solis inverter from us.
The Solis data logging stick is a very clever, simple, external plug-in device, which is fully universal across the range; the one product suits all the Solis inverter range.
The unit provides a simple to install monitoring solution for end customers with access to web, iPhone and Android app monitoring.
In addition to free access to the monitoring website there is also an installer level login so the installer can view all their Solis inverters installed in one place.
The unit provides a user friendly, easily accessible solution to inverter monitoring.
This is the ethernet variant which allows you to plug a network cable in.