Special Offer! 4kW solar PV system fitted, just £4850!
Stuart Reid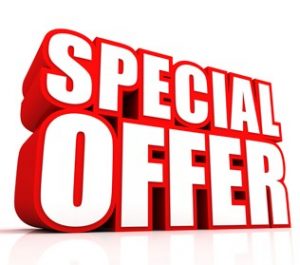 This listing is an example price for a 4kW solar PV system fully fitted with online monitoring and a ten year warranty.
We use solar panels and inverters from various leading manufacturers and each installation is designed according to the requirements of the customer. We don't just bulk buy one model of solar panel unlike other companies. We also use top quality mounting systems from Schletter and GSE that will not corrode or fall apart.
We never subcontract the installation work, every installation we have ever completed was designed and installed by the company's owner.
All our installations are registered with MCS and we even complete the FIT paperwork for you.
If you want an honest survey with no hard sell then give us a call on 01772 311016 or email us at info@redelectrical.co.uk
The price quoted here is for a straightforward installation on a two storey house where we are able to use our own scaffolding. If we require a more complex scaffold then the cost will be higher. Upgrades to SolarEdge and/or battery storage are available.